I got loads of stuff done today.
I started my day by clearing the weeds in the flowerbed
under the kitchen window, then I wiped off the mud on the
paper and glass bin and also the garden set, swept old leafs
from the entrance, gave the front door and window a good
clean, then I scrubbed the patio in the back garden and also
wiped off the patio furniture.

The sun was shining so we took a trip to one of our favorite
places, Benington Village.
We fed the ducks and took a stroll and dreamed about living
there. It wa so relaxing.

When we came back home Mark made me Latkes (potato pancakes)
and I did loads of wahing up and then I vacuumed and mopped the
entire house.

Here's some pictures from our trip to Benington.



The duck pond.



A cute sign.



Daffodils in full bloom.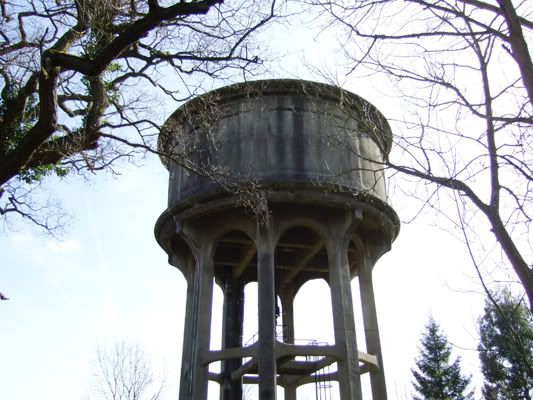 The old water tower.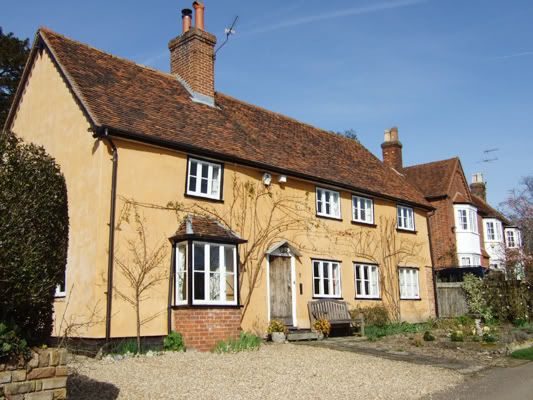 A cute house.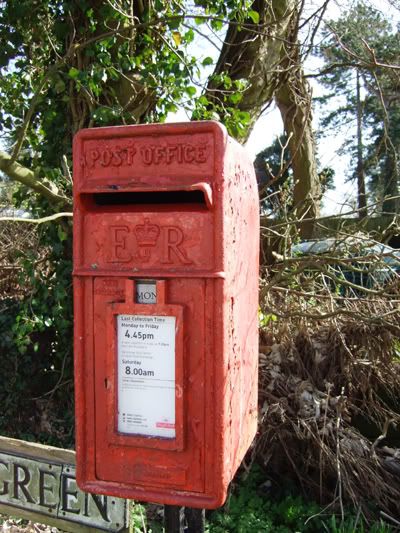 Old letterbox.



A pink cottage.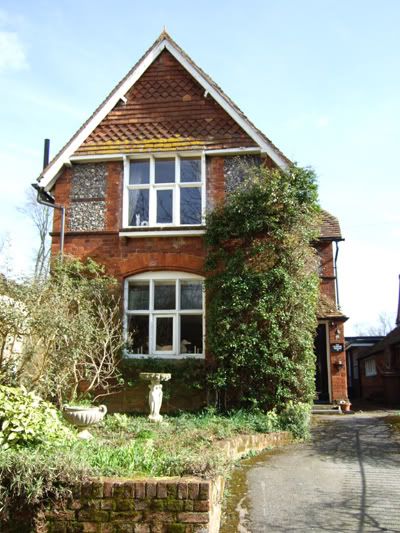 The school mistress house.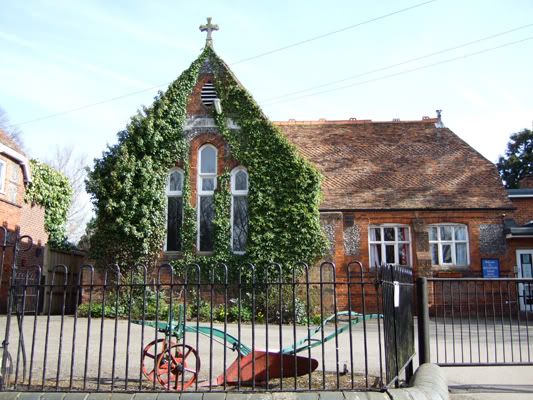 Primary school.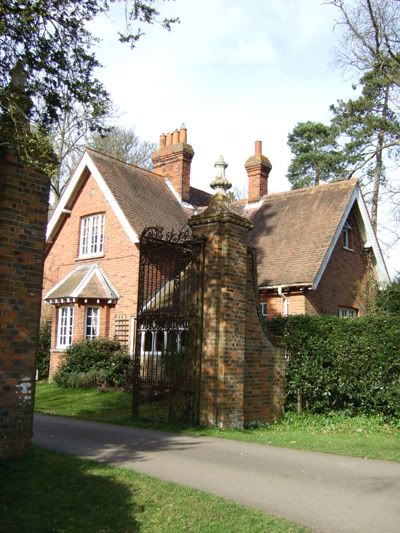 The gate keepers house at Lordship Gardens.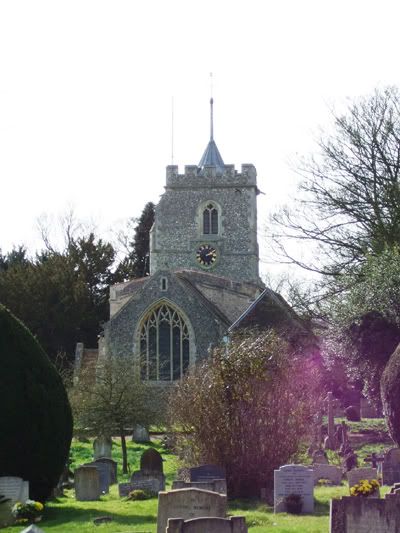 St Peter's church (built in 11700).